Professional Led Lighting
We carry out energy saving and effcient energy consumption analyses. We provide solutions at both technical and aesthetic levels. We present projects in which refinement, good taste and the creation of different environments are achieved by supplying solutions, savings and functionality.
Featured work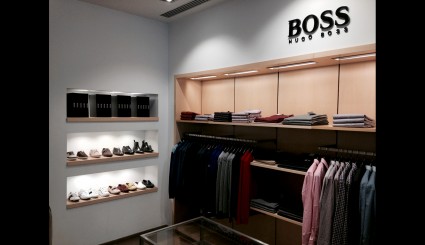 Hugo Boss
This project's premise was to save in energy costs. We succeeded in reduc...
view project >>>
Featured work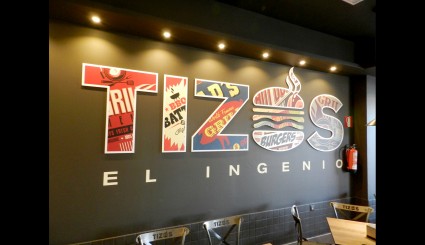 Tizos Restaurant
New installation where we did our best to achieve harmony and lighting stab...
view project >>>
Featured work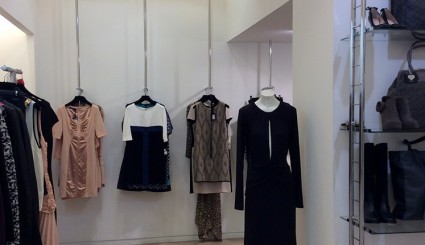 Carmen Suarez Moda
Comprehensive led lighting project. General ambient light was created and w...
view project >>>